Here are my very brief thoughts–with letter grades–on books I've read in the past few months.
Fiction: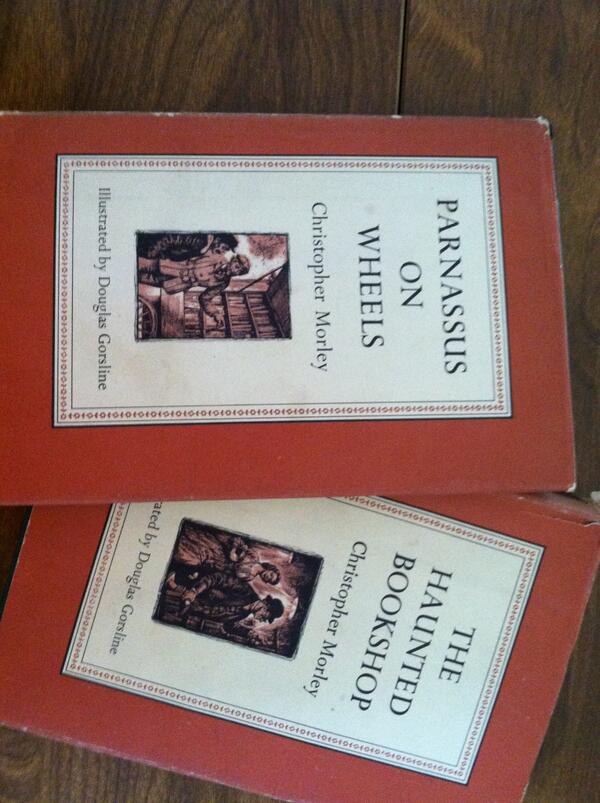 The Expats

by Chris Pavone

A sort-of spy novel. Page-turner. Takes place in Luxembourg. Narrative jumps around from before, during, and after. Clumsy ending. B-
Non-Fiction:
For Kids:
Linking up with Anne at Modern Mrs. Darcy for Twitterature (once it's up) and with Jessica at Housewifespice for What We're Reading Wednesday.  Happy reading!
And–how annoying is this?–I'm going to name my five favorites of these books and link up with Heather for Five Favorites:
1. Please Look After Mom
2. Grace for the Good Girl
3. Girls On the Edge
4. Seven Silly Eaters
5. Promises I Can Keep